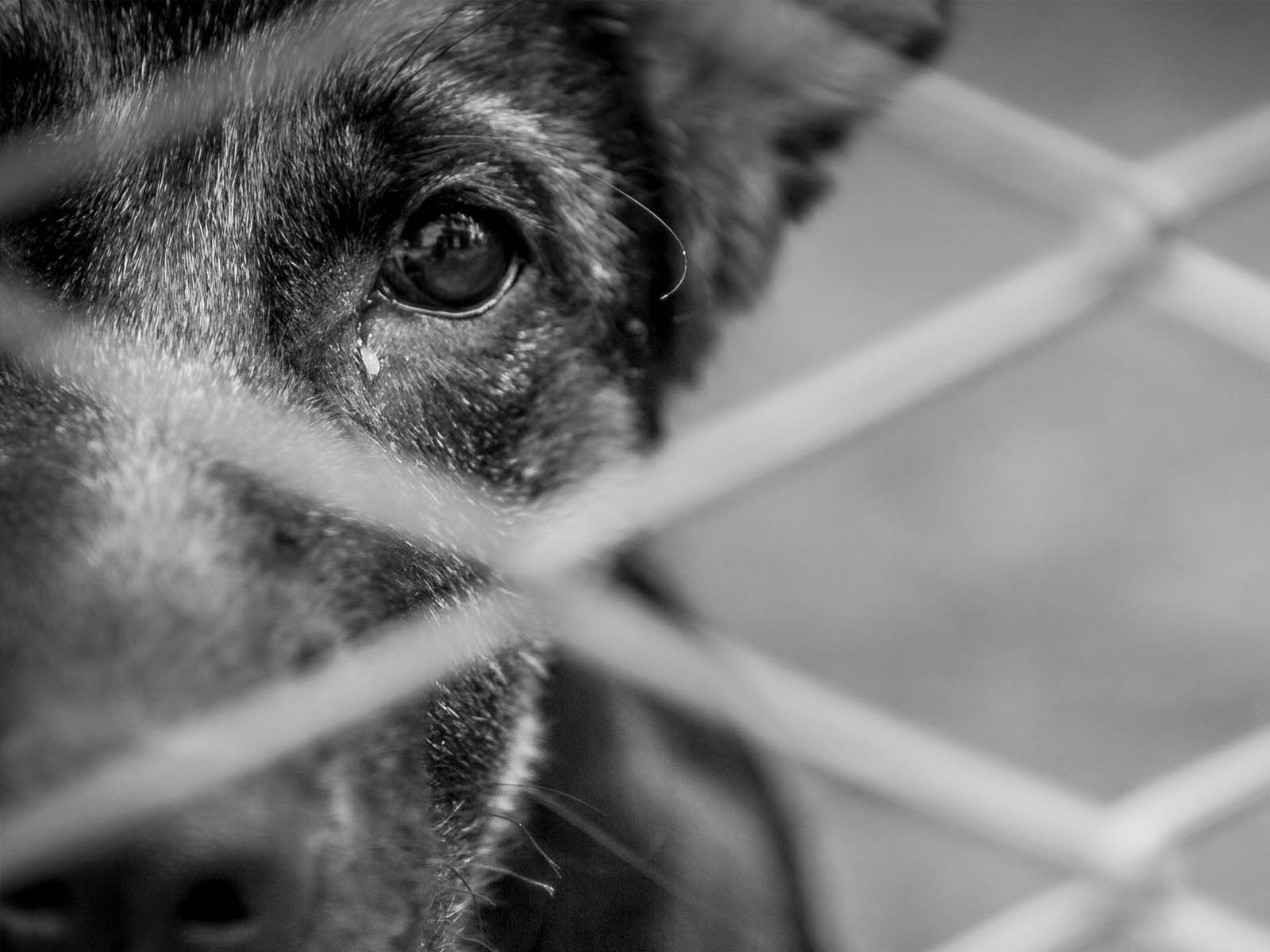 A "hero" father killed by an abused dog he saved
A man who dedicated his life to saving abused animals has died after being attacked by a dog.
Adam Watts, 55, ran the Juniper Kennel and Cattery in Kirkton of Auchterhouse near Dundee, Scotland, with help from his five young sons, according to the kennel's Facebook page.
Watts was pronounced dead at the scene on Wednesday after being attacked by a dog that police previously allegedly seized and then brought to him for rehabilitation, The Guardian the newspaper reported.
It was not immediately clear what kind of dog had attacked Watts, but the BBC reported on Friday that the animal had yet to be shot.
"The death is not considered suspicious and a report will be submitted to the tax prosecutor," Police Scotland said, according to the BBC. Police have been contacted for further comment.
The Juniper Kennels Facebook page said there were 22 kennels of varying sizes, eight catteries and an enclosed exercise area in the back where dogs could have a "safe and secure free run." An article posted on the Saturday page indicated that the kennels are now closed.
Tributes poured in for Watts, describing him as a passionate animal welfare activist and a devoted father to his five sons.
Watts was a "hero in the canine world," said Save Our Seized Dogs, a group that helps people whose pets are seized under the Dangerous Dogs Act 1991, a law that bans or restricts certain types of dogs.
"Adam would take any dog ​​to give them a chance at life and was the kennel of choice for the police in Dundee," the group wrote in a statement. Facebook post. "His gentle, calm nature quickly gained the trust of some of the most abused dogs and they were able to move away from him to find loving homes."
The post added: "Adam died doing what he loved, he leaves behind 5 boys of whom he was the only parent. He talked about it a lot and was so proud that the older boys helped him with the dogs. It is an unbearable tragedy at any time of the year. It is even more true at Christmas. "
Another rescue group, Salt's Helping Hounds Rescue, added that Watts "was the kindest, most caring man dedicated to helping dogs and no one asked was too much. Heartbreaking for his boys and his family he talked about so often. "
The two groups have set up a Just Give fundraising page to help the sons of Watts, who has so far raised over $ 40,000 (£ 30,000). In an article on the page, the groups said the mother of the children died in 2013. Organizers have been contacted for comment.
"He wasn't just a kennel owner. He saved many dogs that he felt needed to be saved and would campaign for the welfare of the dogs," wrote SuperSmart Dog Training in a tribute . job on Facebook.
"Everyone who met him found a caring and loving man who lived for his 5 boys and his dogs. Since the death of his wife, it was his life [and he] put all his heart and soul into saving dogs … He will be missed by all. "