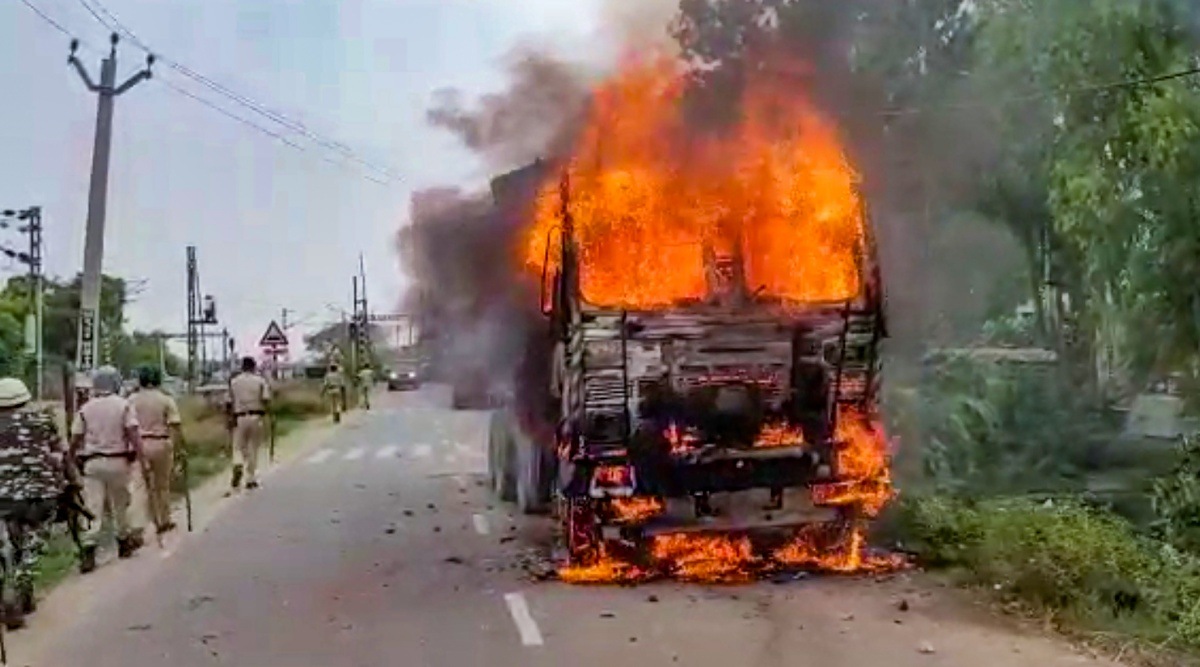 As protests continue, more than 350 trains have been cancelled; 250 arrested in Bihar
Two days after the government unveiled its Agnipath program for recruiting soldiers to the tri-services, protests raged in several cities against the new route to defense recruitment, with aspirants making job security and benefits after service their top concerns.
Why are job aspirants up in arms?
Job security and retirement are two major issues cited by protesters. Under the previous system, troops signed up for a period of 17 years, which could be extended for some personnel, and this resulted in a pension for life. The new plan, however, only contemplates a four-year term for most, and Agniveers will not be eligible for pension benefits.
As protests against Agnipath, the Armed Forces Centre's new recruitment scheme, continued for the third day in a row on Saturday, including in Bihar, they sparked a war of words between the JD(U) and the BJP, members of the ruling coalition. in the state.
As Bihar BJP leader Sanjay Jaiswal has targeted JD(U) over his attacked party offices, calling it a 'conspiracy' that police failed to arrest protesters, JD National Chairman (U) Rajiv Ranjan Singh aka Lalan Singh fired back, asking why the police failed to act against protesters in states where they are in power.