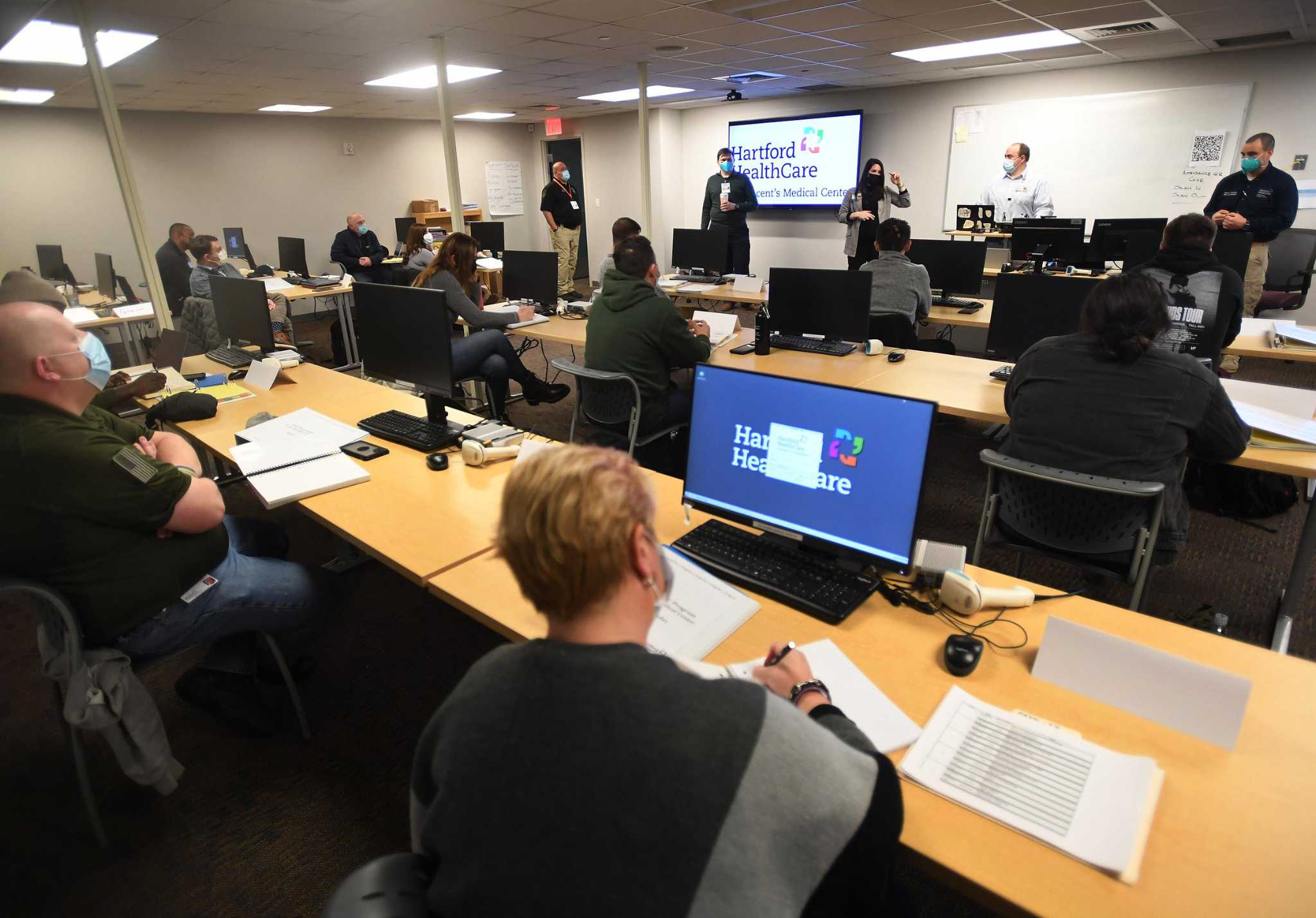 Bridgeport hospitals launch paramedic training programs
Andrew Tisdale has wanted to help people for much of his life.
At first the 28-year-old Bridgeport resident thought he wanted to be a police officer and joined the Fairfield Police Explorers as a teenager. But, at some point, the world of emergency medical services took hold of him.