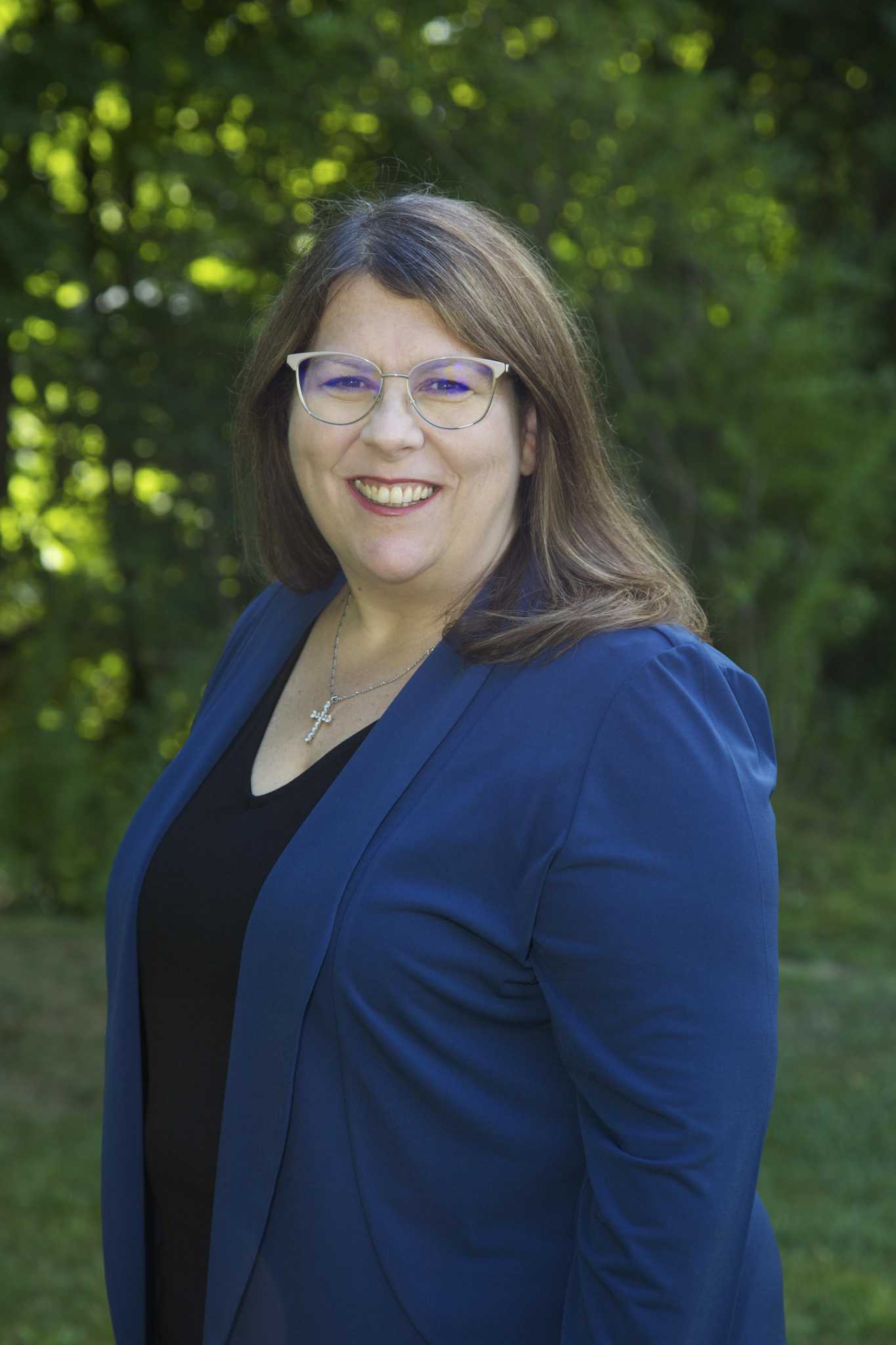 Business notes, September 4, 2022
LAKEVILLE – Rosemarie Borrelli recently joined Salisbury Bank & Trust as Vice President, Head of Treasury Services.
"I am extremely pleased to welcome Rosemarie to our team," said Rick Cantele, President and CEO of Salisbury. "Rosemarie's knowledge and experience will be a tremendous asset to the Bank as we continue to improve our cash management services to meet the needs of our clients. I look forward to working with Rosemarie as we focus on long-term value for our stakeholders and our business growth strategy.