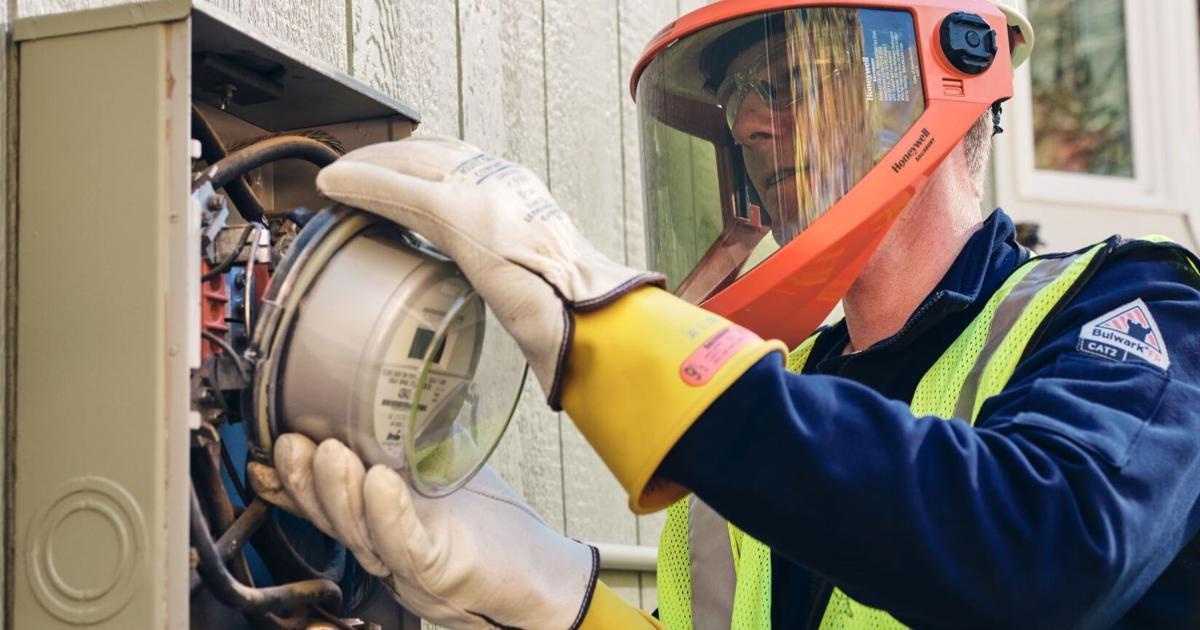 Colorado Springs Utilities plans network updates and post-storm training | Content reserved for subscribers
After a dramatic windstorm in December caused widespread power outages, Colorado Springs Utilities is making network upgrades, communication improvements and plans for more cross-training so crews can respond faster the next time.
The windstorm knocked out power to 47,000 customers and crews worked for six days to restore power to everyone after what Utilities described as 'the most significant impact on our electrical system of the story".
Charlie Cassidy, general manager of the Energy Construction, Operations and Maintenance department, told the utility board this week what steps the agency needs to take to be better prepared for the next storm or other emergency such as a loss of power. natural gas.
The after-action report Cassidy presented took longer than expected to write, but he said it was intended to "actually make changes" from some previous reports after the storm.
One of the areas where Utilities is already making improvements is communication with customers. After the storm, some residents without power didn't show up on the utility outage map and had to call utilities multiple times, Cassidy said.
"We are aware that this is a problem," he said.
During the May blizzard, utility teams triaged calls more efficiently with a new cloud-based platform that integrates with outage management and utility information and billing systems. customers, spokesman Steve Berry said.
Going forward, utilities will be able to better track individual outages through new "smart meters" with two-way communication that crews install, Cassidy said. So far, Utilities has installed 60,000 smart meters and plans to install them in every home and business in the city by 2024.
The utilities also plan to train employees who don't normally work in the field to help in an emergency. Necessary training will be included in job descriptions and regular training expectations. For example, employees who are not in the field could help refuel and restock trucks with equipment to ensure trained technicians spend as much time as possible in the field. Likewise, Utilities wants to make sure the right tools and equipment are available in the field so workers don't have to take time off work, Cassidy said.
The agency also wants to work with nearby utilities in advance to train together so that when they need to come in to help, they can go to work immediately.
"We called in Xcel and it took us four hours to get them to work," Cassidy said. "We want it to be more like an hour."
The utilities would also like to set up a permanent command center that would have status boards and communication radios. Such a center would allow personnel to train in the same center they will use in an emergency.
To help prevent outages, utilities will also examine the network to put in place improvements such as metal towers that could better withstand a storm and equipment that can prevent power lines from snapping during a windstorm and to turn off.
The Board has asked staff to report with an update next spring on the status of the plan's implementation.
"Thank you so much for the thoroughness of this," said Utilities Chairman Wayne Williams.