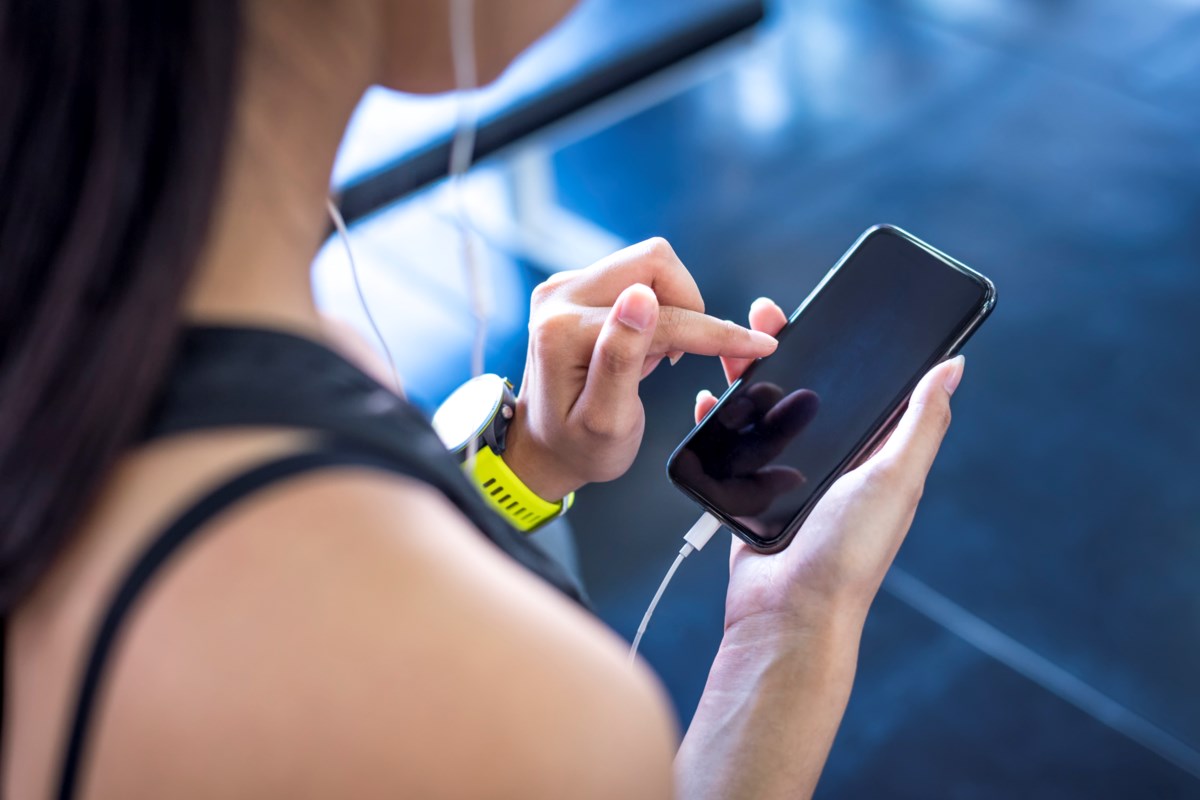 Personal trainer loses BC small claims battle with client
A personal trainer agreed to provide a client with 12 weeks of in-person personal training with two sessions per week for $1,320, services the client said she did not obtain.
The BC Civil Resolution Court says a personal trainer in Metro Vancouver cannot withhold $990 from a fitness deal with a client just to handle phone calls and text messages.
In a small claims ruling, court member Nave Shukla says Anahita Moazami sought $990 reimbursement from personal trainer Christine Wallace for personal training sessions she says she didn't have. received.
Shukla ordered Wallace to pay.
Wallace, however, said Moazami was not entitled to a refund. She cited the time she spent training her, as well as the many hours she spent answering phone calls and messages from Moazami.
Moazami said in December 2021 that Wallace had agreed to provide him with 12 weeks of in-person personal training, with two sessions per week, for $1,320. Moazami said a key condition of their agreement was that the training would be offered in person.
There was no written contract setting out the terms of their agreement.
Shukla said no additional fees were agreed upon for the time Wallace might spend providing Moazami with a diet plan or other assistance by phone, email or text.
"I find the $1,320 price included the extra time Ms. Wallace would spend developing a diet and home workout plan for Miss Moazami on the days they weren't training together," Shukla said.
Shukla said it was undisputed that Moazami made two payments of $660 to Ms Wallace. That they had to delay in-person workouts due to mandatory COVID-19 related gym closings in place between Dec. 21, 2021 and Jan. 20, 2022 was also undisputed.
Shukla discovered that Moazami had received six personal sessions.
In February 2022, Wallace informed Moazami that she had tried in-person training with her because that was what she wanted, but "it wasn't in the cards" for Wallace at the time. Shukla said.
Moazami then told Wallace that since she was now unable to attend in-person or FaceTime training, she didn't think they could continue. She requested a refund of $990 based on the fact that they had completed six sessions at $55 per session and 18 sessions remained unused.
"Ms. Wallace responded that they could continue with the online training or they could go their separate ways," Shukla said.
On March 3, Wallace messaged Moazami saying she was no longer taking in-person training and that her one-on-one training business was over due to COVID-19.
"In the post, she said Miss Moazami declined her offer to switch her to online training," Shukla said. "Ms. Wallace ended the message by saying that she was not going to continue working with Miss Moazami.
Shukla said Wallace meets the definition of a supplier under B.C.'s Business Practices and Consumer Protection Act and Moazami is entitled to a refund because she paid for an ongoing services contract.
"This means Ms. Moazami is entitled to a $990 refund from Ms. Wallace," Shukla said.