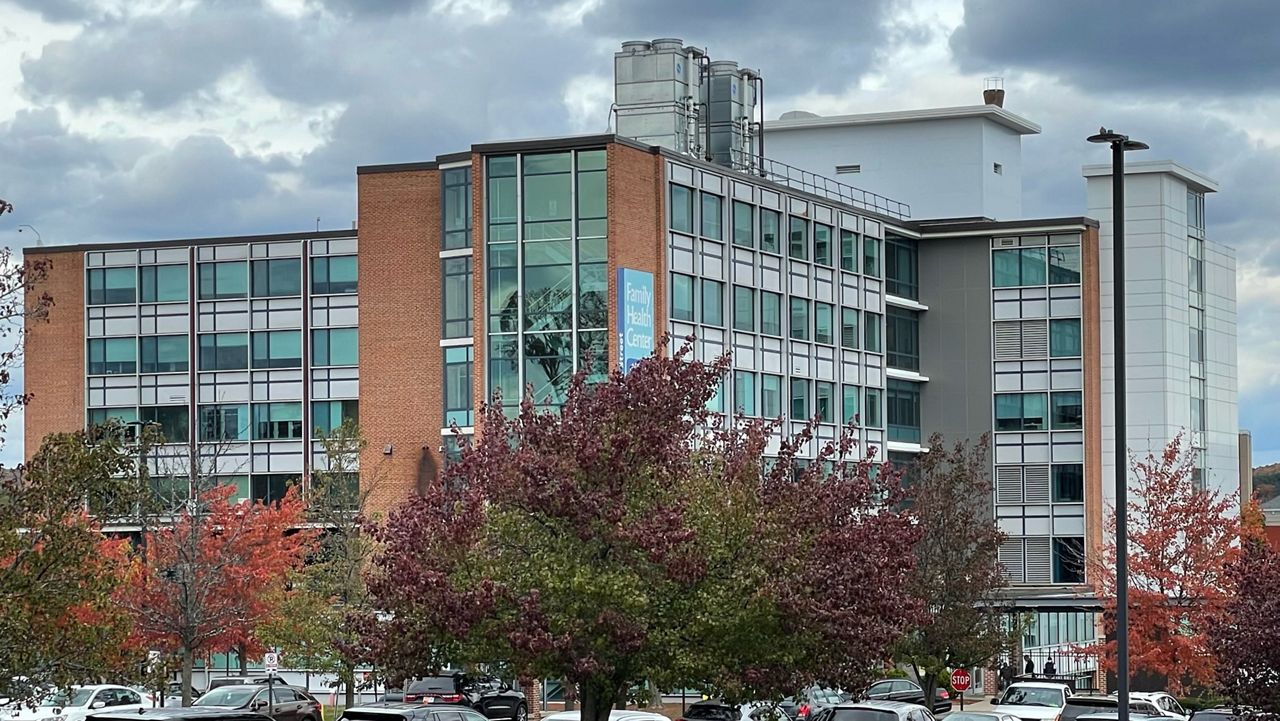 Sainte-Croix, local partners tackle community issues
WORCESTER, Mass. – An $ 800,000 grant from the Andrew W. Mellon Foundation will help solve a number of community issues in Worcester, including addressing HIV / AIDS stigma and supporting racial equity training for health care providers, and even to make poetry more accessible.
Thanks to the scholarship program in action, the professors and student-researchers of the Collège de la Sainte-Croix will work with community partners on various projects.
Two professors partner with Family Health Center of Worcester to develop program to help health center providers better understand racial equity and respond to racism in health care
Professor Tsitsi Masvawure says the COVID-19 pandemic has shown racial inequalities in health within the city.
"This project seeks to address more of the structural racism in place that makes it difficult for communities of color to have equitable resources, including health resources," Masvawure said.
Researchers will also work with AIDS Project Worcester to draw attention to the issue of HIV-related stigma. They will also work with the Worcester County Poetry Association to help people understand their connections to the places where they live and work.