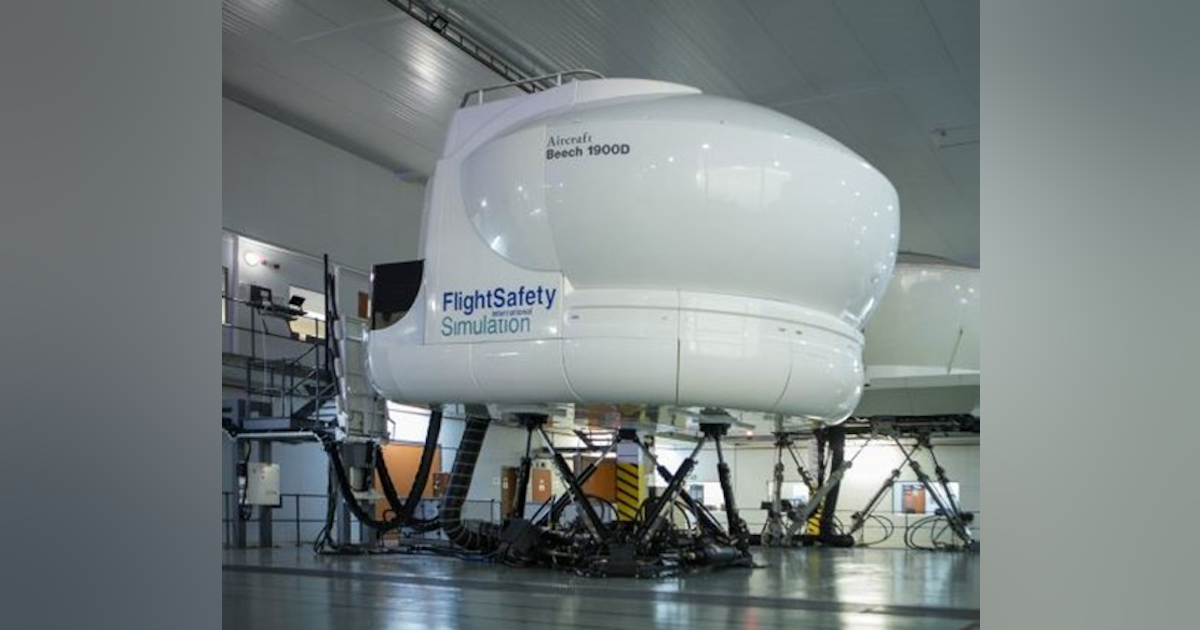 SIMAERO obtains approval of the new optimized B1900 type rating program
SIMAERO South Africa has received approval from the Civil Aviation Authority (SACAA) for a new optimized Beechcraft 1900 Type Rating course.
The program includes 8 days of ground school for technical training and multi-crew cooperation plus 16 hours of simulator training of which 12 hours are carried out in fixed base mode.
The Beechcraft 1900 is a popular aircraft in Africa with a wide range of uses for passenger and cargo operations. The B1900 type rating is one of the most popular choices for autonomous pilots interested in enhancing their careers. SIMAERO has developed affordable training for young pilots wishing to receive quality training.
"The fixed-base mode of the Beechcraft 1900 Level D simulator is cost-effective for trainees. At the same time, it ensures the highest training standards," says Bryan Roseveare, ATO Manager, SIMAERO Johannesburg. "Working closely with SACAA, we have developed a program that balances Simaero training quality and cost for our client."
Beech1900 Full Flight Simulator

This flight training device has a level D qualification and is equipped with an FSI Vital 9 visual system.
Level D full flight simulator training has many benefits. First, it is the highest level of compliance in the world of full flight simulation, allowing full and unhindered training, simulating real aircraft behaviors under normal and abnormal conditions.
The visual systems provide a wide field of vision. Among the many benefits of enhanced visuals, exercises that rely on pilots' visual cues can be trained with precision. The visuals are combined with aerodynamic and weather effects, providing a high degree of accuracy compared to the real aircraft. The Level D simulator's motion platform produces accelerations in all six degrees of freedom experienced by a body in space. These precise sensory movements are essential for pilot training, helping the pilot to better analyze the state of the aircraft.
A precise system called control loading provides force feedback to the pilot's controls. The force feedback system adapts to different speeds, flap configurations and wing loadings to better simulate what a pilot might feel at the controls of the aircraft during all phases of flight.
The combined effects of a highly accurate visual system, motion feedback in all six degrees of freedom, and control forces that replicate the aircraft through all phases of the flight envelope make the complete flight simulator level D our most valuable tool for improving aviation safety.
The B1900 Full Flight Simulator is located at the SIMAERO Training Center in Johannesburg, just 10 minutes from OR Tambo International Airport.