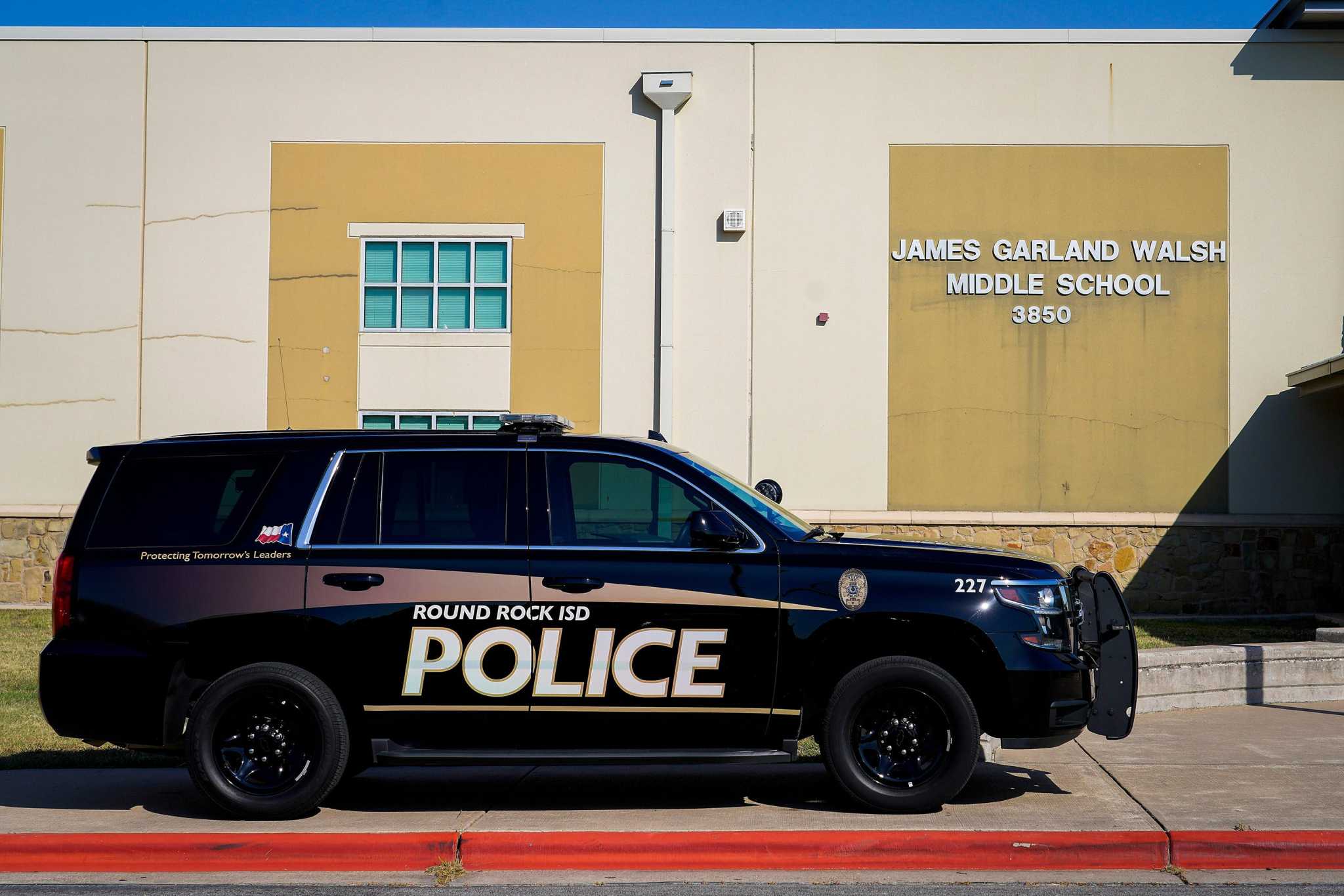 Texas revamps 'active fire' drills to minimize trauma
AUSTIN — After Britt Kelly's son participated in a lockdown drill two years ago in his Lamar kindergarten classroom, he had nightmares and wet his bed. Now 8 years old, he can only sleep with a light on.
In August, the daughter of Mary Jackson, a kindergarten student in Leander, asked her mother to put a "special lock" on her bedroom door to "keep the wrong adults out" following a a separate lockdown exercise.