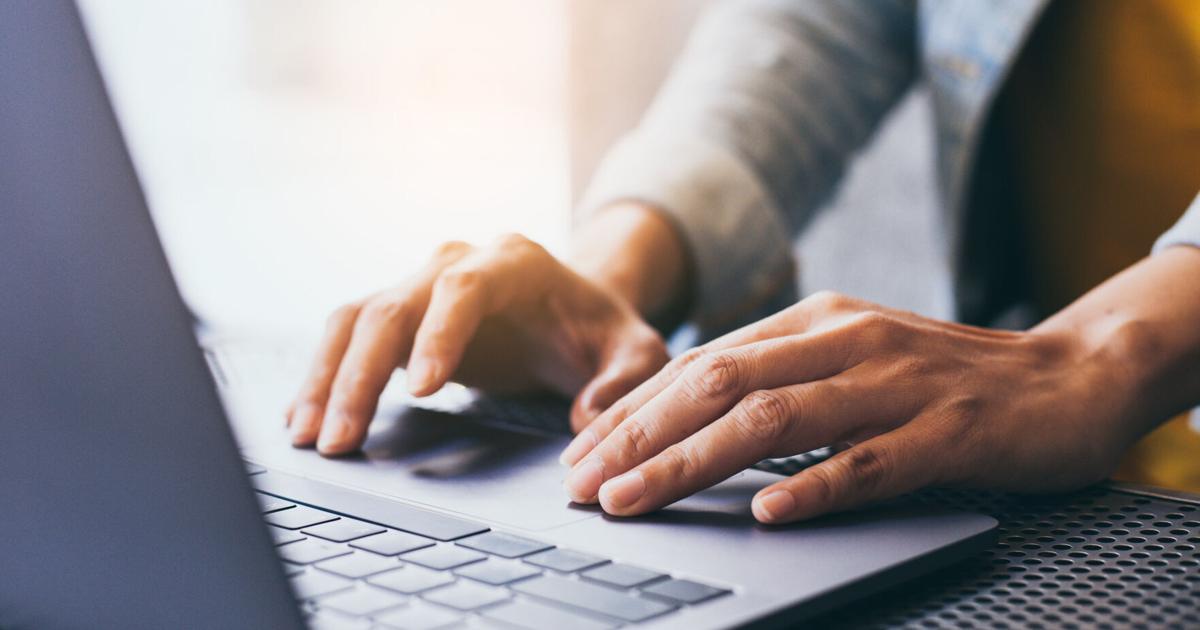 The Public Pulse: teacher training program; Freedom of reproduction; Mask Information | Letters
Senator Hunt is proposing the repeal of a state restriction that requires Nebraskanians with private insurance to purchase additional coverage for abortion care, in addition to a bill delayed from last year that removes the ban on telemedicine abortions. It also seeks to expand the number of qualified providers who can provide abortion care.
While abortion remains legal in the United States and Nebraska, it is a right that is already inaccessible to some due to medically unnecessary restrictions and barriers that Nebraska state senators have erected over the years. to put reproductive health care out of reach of the constituents they serve.
These dangerous policies are more likely to significantly deepen the already gaping inequalities in health care that exist among marginalized communities, including low-income people, people in rural areas and communities of color. Nebraska is classified as "hostile" to reproductive rights, and more than 198,000 Nebraska women ages 20 to 44 are estimated to need publicly funded contraceptive services and supplies, according to the Guttmacher Institute.
Nebraskans care deeply about privacy, bodily autonomy, and reproductive freedom, which includes life decisions about whether and when to parent. This is why we must mobilize so that everyone has access to care and can exercise their fundamental rights.