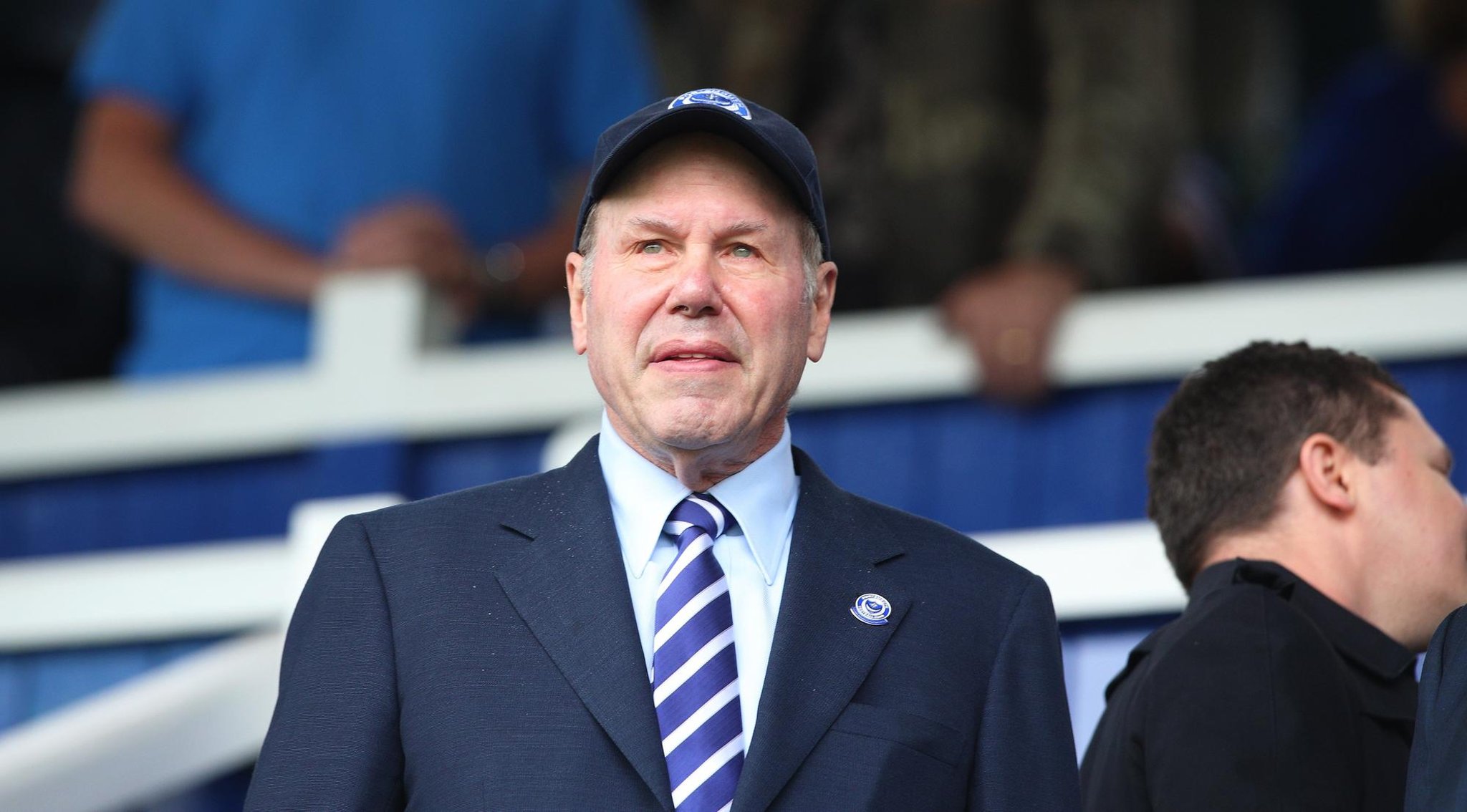 Tornante invests an additional £ 5million in Portsmouth to underline commitment to the club
Their last down payment takes the form of share capital – as detailed by Companies House – and will not be indebted to the club.
It underscores President Michael Eisner's continued commitment to building a solid foundation for Pompey and complements a promise of fairness that was raised at Tony Goodall's recent fan conference.
Speaking at Tony Goodall's fan conference last month, Pompey COO Tony Brown detailed the level of investment Eisner is undertaking.
He said: "The investment in infrastructure over the past four years has been substantial – as have recent financial commitments in the stadium works and the purchase of ROKO.
"The club have already spent £ 5 million on the stadium's health and safety work (facing and roof of the south stand, floodlights, roof of the north stand).
Pompey President Michael Eisner
"£ 2.5million has been spent on property acquisitions around the pitch, including the new store, and a similar amount for the purchase of the Roko training ground site.
"The operational cost of running the club over those four years was £ 3million, which means a total expenditure to date of £ 13.5million.
"Now the club are committed to a £ 11.4million redevelopment of Fratton Park and an additional £ 3million to run the club operationally this season due to the effects of the pandemic. With additional work required at the Roko site, the total cost commitment to date will soon reach £ 30million.
"All new investments will be through equity and we remain debt free.
"The forms were sent to Michael last week for the next £ 5million of share capital and will be released next month."