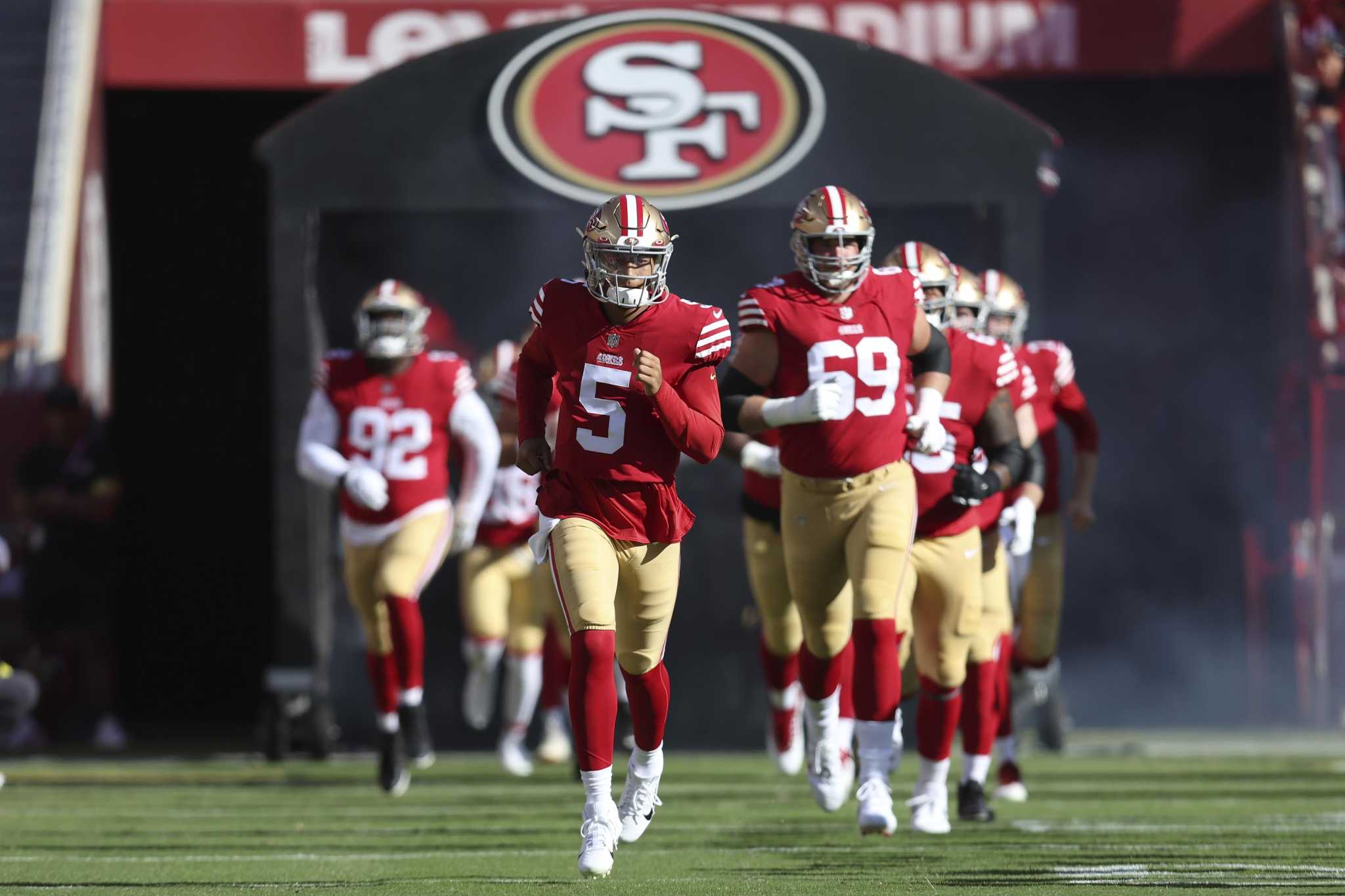 What are the best takeaways from 49ers training camp?
Do the San Francisco 49ers have a super secret plan to use wide receiver Deebo Samuel as a wild quarterback in the season opener in Chicago? Could Trey Lance perform the triple option? Is this the year to finally unveil the fumblerooski?
If so, they can start practicing all of this now. On Tuesday, the 49ers held their final practice fully open to the media, which marked their transition from training camp to regular season mode.